Andreas Fennel schneidet in 2022 eine lange Doku über Barry White für arte.
Sendung 22.7.22 arte
Schnitt, After FX und Endfertigung im Studio FAR HORIZONS.
Eindrücke aus der Produktion:
Tatort Kölner Filmhaus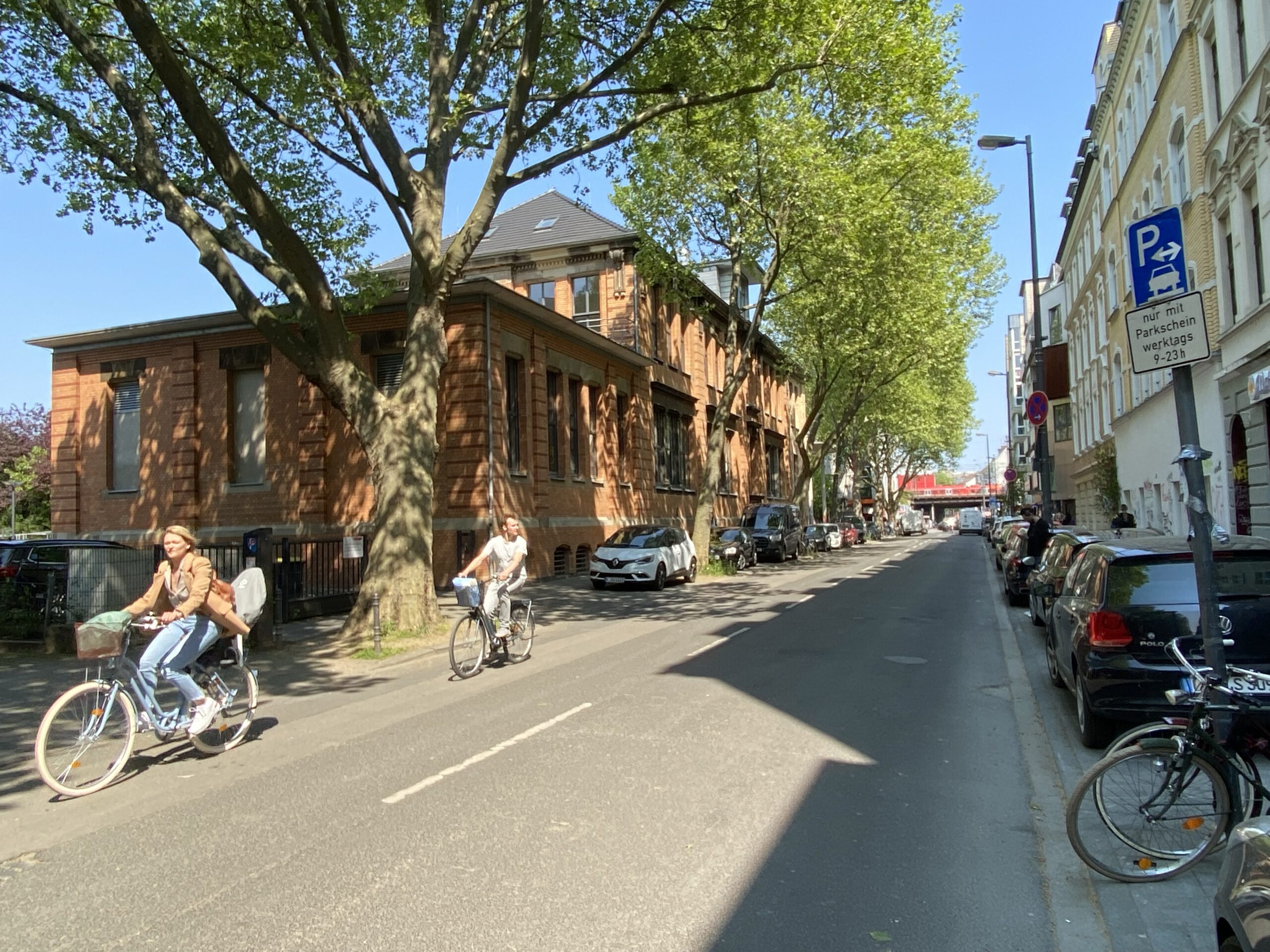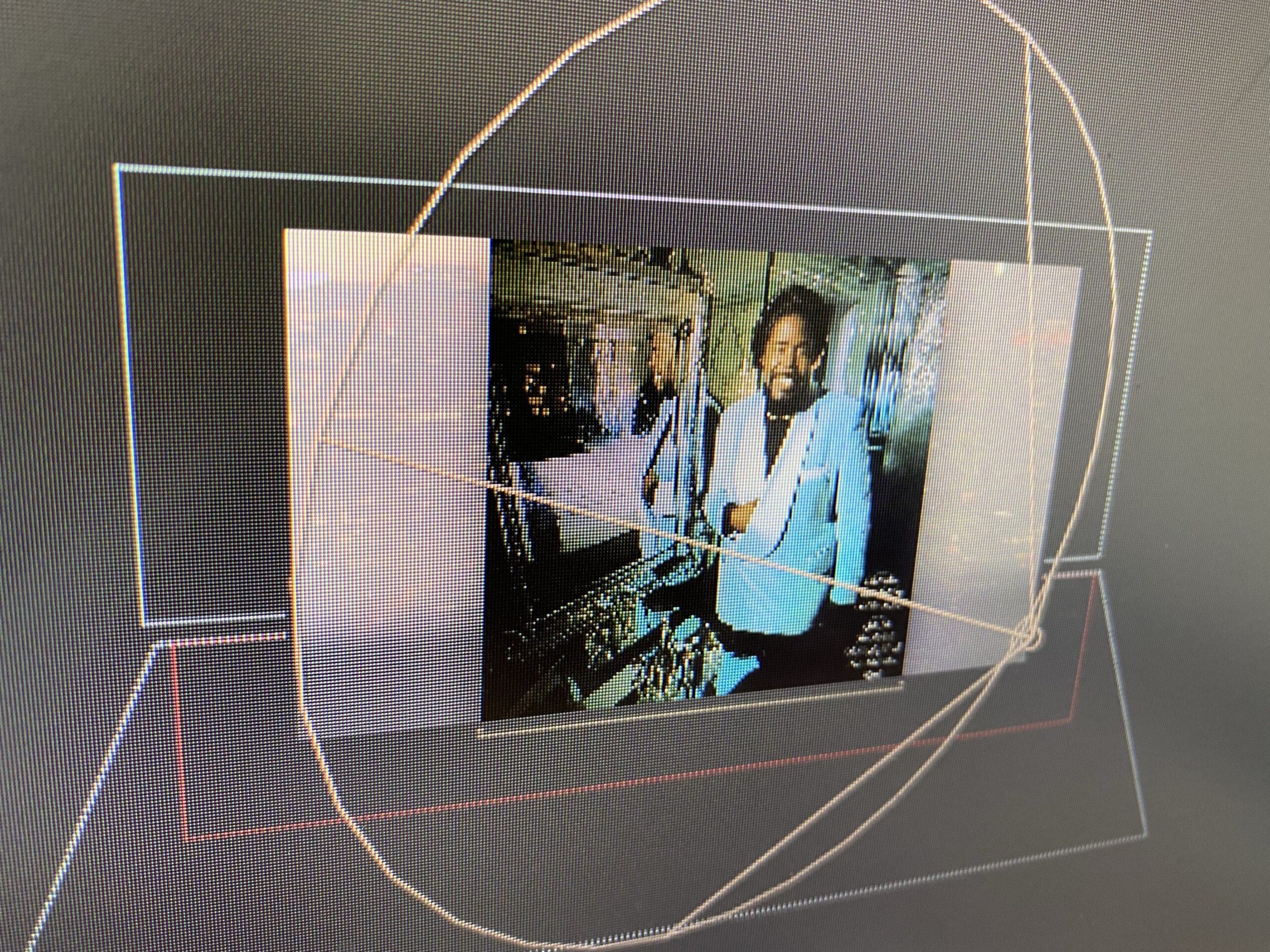 Barry Eugene White (* 12. September 1944 in Galveston, Texas, als Barrence Eugene Carter; † 4. Juli 2003 in Los Angeles) war ein US-amerikanischer Soulsänger und Musikproduzent. Erst später nahm er mit White den Namen des Vaters an. Zu seinen bekanntesten Songs zählen You're the First, the Last, My Everything, ein Welthit, Nummer-1-Hit in England, Nummer 2 in den USA, und Can't Get Enough of Your Love, Babe, Nummer 1 in den amerikanischen Billboard-Charts, beide aus dem Jahr 1974.
Barry White besaß eine unverkennbare Stimme in herausragender Basslage, die man zum Beispiel im Intro zu Just the Way You Are (PolyGram1978) gut erkennt. Mit einer derart profunden Stimmlage gehörte er zu den Ausnahmen unter weltweit erfolgreichen Künstlern, wie vor ihm schon Lou Rawls.
Den Quellenangaben zufolge hat er in seiner Karriere mehr als 100 Millionen Tonträger verkauft und gilt damit als einer der erfolgreichsten Einzelinterpreten aller Zeiten.[1] Die erfolgreichste Veröffentlichung von Barry White ist das Album The Ultimate Collection mit rund 6,2 Millionen verkauften Einheiten.